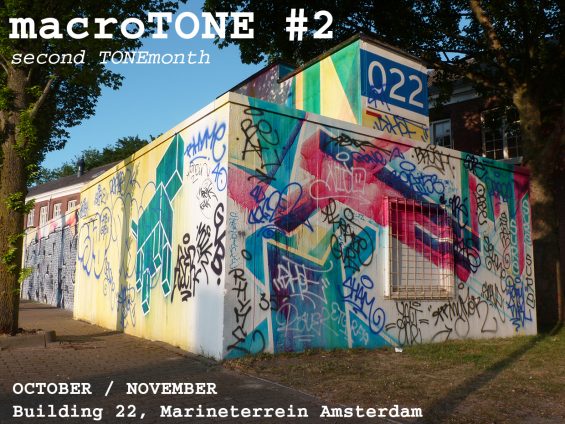 macroTONE
October 16th – November 7th
Marineterrein Amsterdam
Visit the second edition of macroTONE in the former shooting range (building 22) of Marineterrein Amsterdam.
Open on thursdays, fridays and saturdays from 3 PM to 6 PM.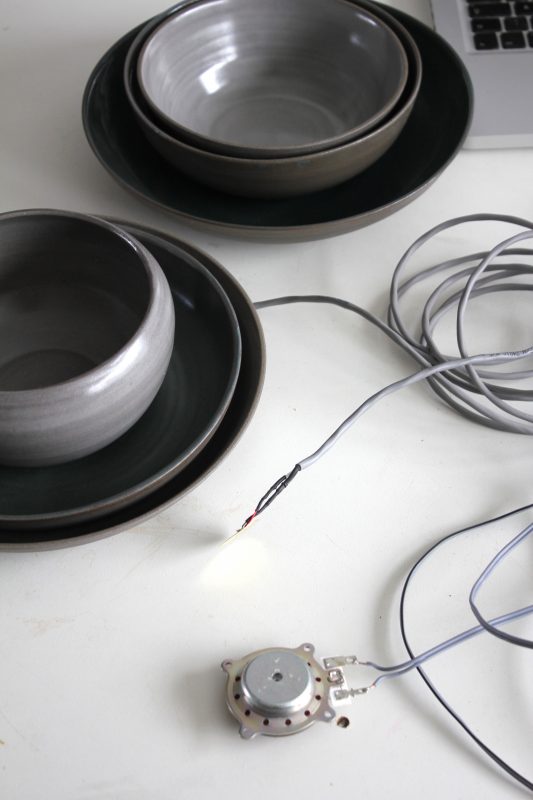 Klinkklaar
The Best Sounding Restaurant
Ildikó Horváth, in collaboration with STEIM and the metal workshop of Make Eindhoven, researches the sound qualities of tableware items considering material and shape, whilst reassessing them as mediators in communication.
The presentation of the project will be held on the 13th of December in the form of a performative dinner event. Hosted in the auditorium of 'de Lely' (by invitation only).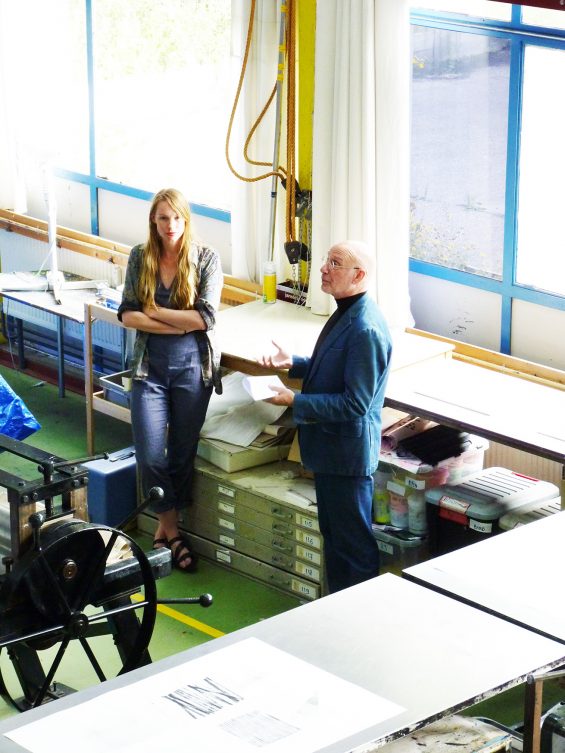 EXPO
AGA LAB
On saturday 5 and sunday 6 December you are welcome to visit the expo of our artists in residence Margré Steensma & Enrique Arce Gutierrez between 11 AM and 5 PM. Location: De Bouwput // Ferdinand Huyckstraat 64, 1061 HW Amsterdam (around the corner at AGA LAB, Amsterdam)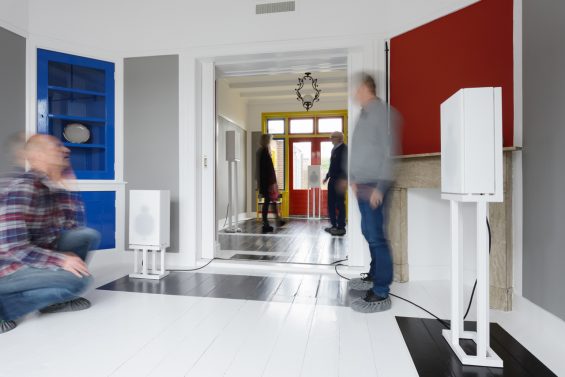 By architect Machiel Spaan and composer Rozalie Hirs
The architectural sound art sculpture Ways of Space by architect Machiel Spaan and composer Rozalie Hirs, is a research project looking at the formative meaning of sound and sound within a spatial experience.
Together with the creators, STEIM presents this work in the auditorium at 'de Lely' (next to the offices of STEIM) on the 26th of november. More info coming soon.