Currently you can visit one of our projects at the Marineterrein Amsterdam: macroTONE.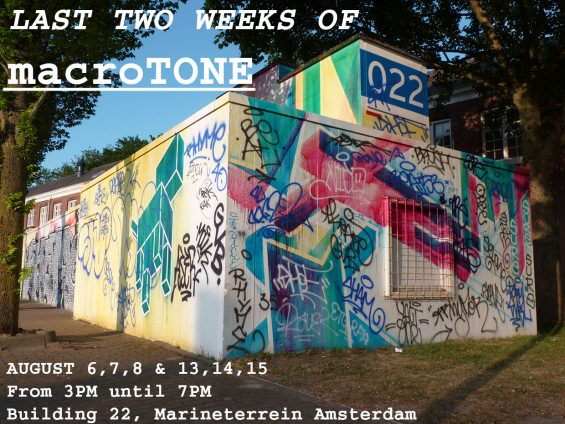 On thursday, friday and saturday form July 17 until August 15 macroTONE is open from 3PM until 7PM. You can find macroTONE at the former shooting range (de 'schietbaan'), in the North-West corner of the 'Marineterrein'.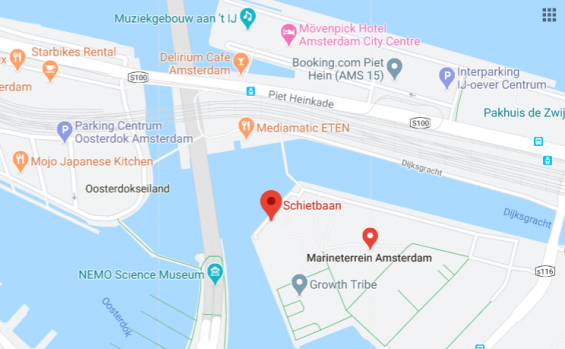 For the first TONE month Geert-Jan Hobijn en Radboud Mens are collaborating and present their work from the 17th of July to 15th of August. Their sound art work 'Live is a Guitar Drag' is specifically designed for the former shooting range of the Marineterrein Amsterdam in the context of the 'Living Art Lab' program. More info about this project can be found here.
In the fall we will present another work for the second TONEmonth. More info follows this summer.